Serrurier Montreal
> Commercial locksmith
Commercial Locksmith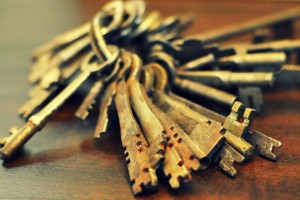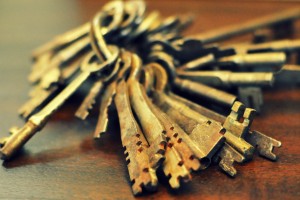 Competition among businesses is healthy as long as all involved parties play a fair game. Though, this is not always the case and this is why commercial lock change is one way street for safe working environments and the avoidance of problems or even industrial espionage. In this struggle of constant efforts against any enemy and threat, which could compromise the security of companies and bring them down overnight like paper towers, commercial Locksmith Montreal plays an extremely important role since its intervention and services can prevent major problems. 
We are experienced with office locksmith and have the means and know how to support your requests and solve any problem.
We are prepared to deal with emergencies 24/7 and have sound infrastructures to install high tech security lock systems in any commercial establishment in Montreal.
Certificate Commercial Locksmith
We work with qualified locksmiths who apart from installing a commercial door closer have the knowledge to suggest smart methods to reinforce your office or store security.
Commercial Locksmith Montreal doesn't concentrate solely on door locks but any lock and key used in a working place.
Businessmen must take advantage of any new technology.
In the meanwhile, we suggest commercial lock repair in order to avoid problems, which arrive with the passing of time and the daily use of locks and keys.
It is better to let us examine and fix weaknesses than being in the unfortunate situation of being locked out or dealing with broken office keys. Our wisdom and experience count.
You can be sure that the business world of Montreal is much safer with our services.
Lockout Service 
Lost the keys to your office or, even better, left them locked inside on your desk? No matter how it happens, in the midst of any office lockout emergency, you can call our professional locksmiths from Locksmith Montreal. We're a trusted national locksmith company with local business locksmith technicians available around the clock in your area for all your commercial lockouts. Whether it's a broken mailbox lock that won't let you collect important business mail or missing keys to the store's main doors, if you're locked out our skilled and speedy business locksmith technician will arrive promptly with the tools to get you back to work fast.
Call now for any commercial Locksmith services (438) 288-2824